Bass & Guitar Amplifiers

ORDER EMAIL RETURN


---

UNIT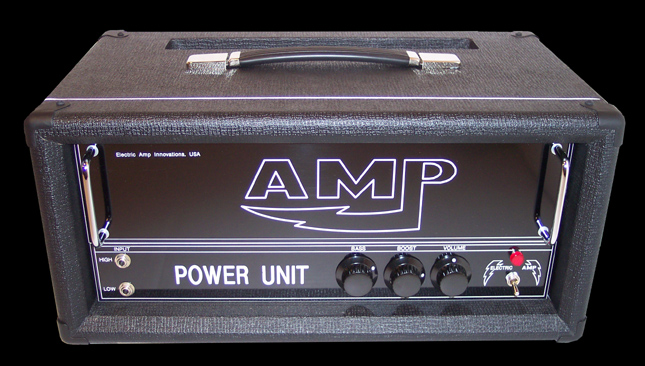 ELECTRIC AMP POWER UNIT - Hand Made in the USA

The Power Unit is a Simple 3 Knob Tube Amp Source for HIGH POWER Output.
It can be used for Guitar or Bass applications and is an incredible foundation
of tube amp tone for pedal/FX users. A Clean FORCE of High Output Amplification
that can also launch Groovy Buzzing Tones when the BOOST is cranked.

The Power Unit can also be utilized as a Slave Amp to any of our other Units
or even from another Power Unit. In a world of knob crazy and push button
gizmo amps, our EA-POWER UNIT provides a broad range of tone in a traditional
rudimentary format. This unit is ideal for Bass Guitar and suprisingly versatile
for 6 String Guitar playing of all types.

Hand Made, True Military Hardwire Point to Point TUBE AMPS.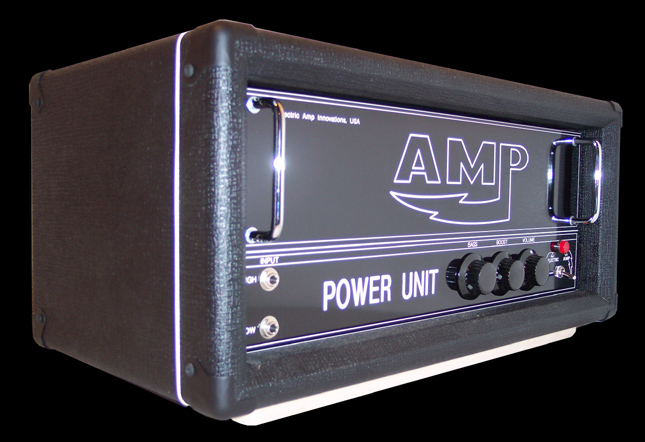 EA-POWER UNIT - 3 Knob : BASS - BOOST - VOLUME
4 MODELS: Choose the "Model" type for your UNIT to be Hand Made.
2 - KT88/2-GZ34 69watt - Vintage Basics with Ultra Defined Tone for Instruments.
4 - EL34 120watt - Smooth High Octane Warm Tube Amp Tones for Guitar and Bass
4 - 6550160watt - Add Bottom End Tone to Guitar, or Fog to your Bass sound.
4 - KT88 180watt - Mondo Tone, Mondo Bark, Nice and Clean RMS.
ELECTRIC AMP FEATURES:
OHM : 4 - 8 - 16 [ 3 dedicated jacks ]
VOLTAGE : 100 - 110 - 120 - 220 - 240 [ internal hardwire selection]
SLAVE OUT jack with SLAVE OUTPUT Level Potentiometer on the back.
HIGH and LOW Instrument Input on the front panel
SLAVE AMP Input Also in HIGH Instrument Input
THE BEST TUBE TONE, VOLUME AND POWER AMP FOR BASS and GUITAR!
At ELECTRIC Amp, High Grade Quality Components are Standard Protocol.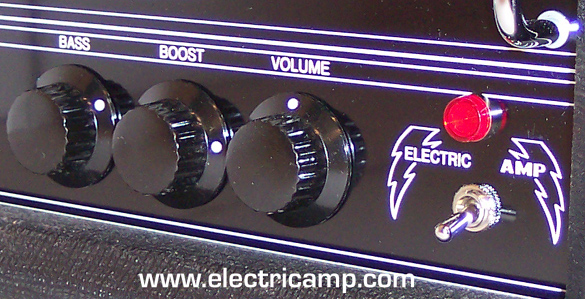 Tri-Tone Control from Beyond
---