VINYDE COVERING, GRILL CLOTH, and ENGRAVED PANELS AND BADGES

CATALOG ORDER EMAIL RETURN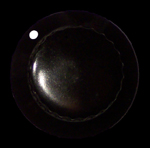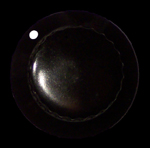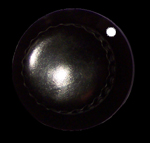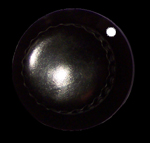 ---
VINYDE
The Vinyde Scans look off compared to the actual texture.
Refer to the catalog photos and specs section for great
close up photos of these materials.
EA - CUSTOM CHOICES :


BLACK Basketweave Vinyde
Very authentic Old School
Now made in USA.


GREEN Electricamp Vinyde TM
Our own vinyde custom made for
our GREEN Amp line.


WHITE Electricamp Vinyde TM
Our own vinyde custom made for
the WHITE Amp line.

ORANGE Vinyde
Great color and it matches
texture with the Green.


PURPLE Levant


RED Levant


WHITE Levant


BLUE Vinyl Covering [always changing]


SILVER Vinyl Covering

ADDITONAL BLACK OPTIONS:


BLACK Vinyde
matches texture w/green, orange
and vintage colors shown.


BLACK Levant

ADDITIONAL ORANGE OPTIONS:


ORANGE Faded Levant


ORANGE Levant


VINTAGE VINYDE OPTIONS:


TWEED Covering


SAND Vinyde


VANILLA Vinyde


PALOMINO Vinyde
---
PIPING

WHITE, BLACK, GOLD
---
GRILL CLOTH

BLACK - Authentic and Traditional


Salt and Pepper - Authentic Old School


Salt & Pepper Checker
---
ENGRAVED AMP PANELS and CABINET BADGES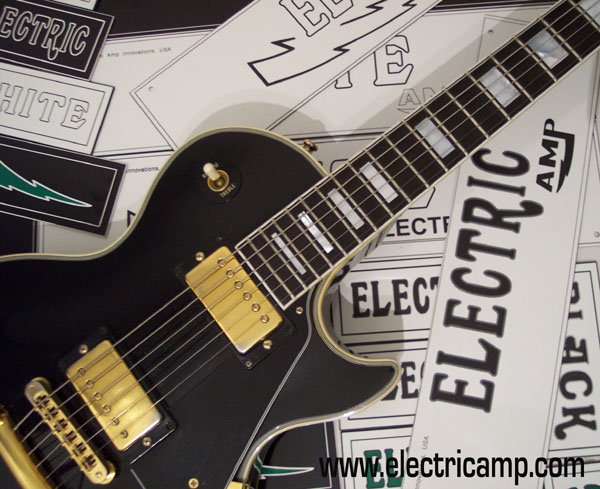 HAND MADE AMPS & CABS FOR GUITAR & BASS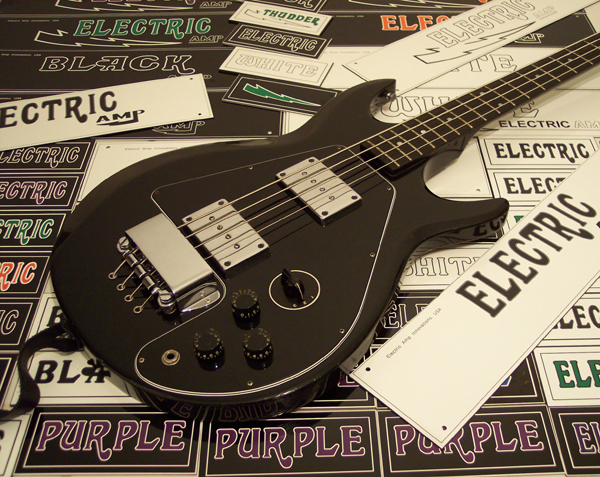 BLACK or WHITE Panels and Badges: With or without painted logo/text.
ELECTRIC AMP TM Logos: 4
ELECTRIC, ELECTRICAMp, AMp bolt logo, BOLT only logo
ELECTRIC AMP TM COLOR Logos: 6
GREENamp BLACKamp, WHITEamp, BLUEamp, REDamp, PURPLEamp
ELECTRIC AMP CUSTOM Logos: infinite
Put your band name, nick name, slogan, etc., on your gear.
[add $95 US Dollars one time template fee. ]

---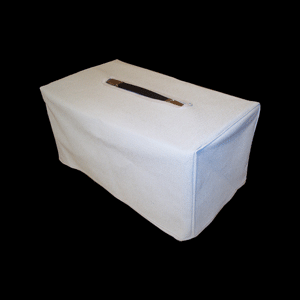 Look at Some Amps from our Archive
---
all rights reserved 2004 - ELECTRIC AMP Innovations, USA - www.electricamp.com