ELECTRIC AMP GUITAR AND BASS SPEAKERS
---
EMAIL ORDER RETURN


---
ELECTRIC AMP Innovations, USA
EA - Loads and Prefers GENUINE EMINENCE Speakers Made in Eminence, Kentucky.
Our STOCK SPEAKER models used in Authentic EA-CABS are noted in red below.
Alternate Speaker option cost is included in the ORDER price with exception of the EMINENCE TONKER.
Celestion 12" Speaker option additional cost is illustrated below, summarized per cabinet.

EMINENCE LOUD SPEAKERS:



STOCK SPEAKER IN ELECTRIC AMP - 10" Speaker Cabs
10" Eminence DELTA 350watt / 8 or 16 ohm 2.5" voice coil 56oz magnet


STOCK SPEAKER IN ELECTRIC AMP - 12" Speaker Cabs
12" Eminence Man O War 120watt 8 or 16ohm 1.75" voice coil 38oz magnet


Lower Wattage and Brighter Treble Tones.
12" Eminence Stonehenge 75watt 16ohm 1.75" voice coil 38oz magnet


High Wattage, Excellent Cleans HUGE SOUND ! Bass or Guitar.
12" Eminence Tonker 150watt 8 or 16ohm 2" voice coil 59oz magnet
2x12 + $50.00
4x12 + $100.00
6x12 + $150.00



12" Eminence V12 120watt 16 or 8 ohm 1.75" voice coil 38oz magnet



Guitar and Bass, Great versatile speaker.
15" Eminence DELTA 400watt 8 or 16ohm 2.5" voice coil 56oz magnet


STOCK SPEAKER IN ELECTRIC AMP 15" Speaker Cabs
15" Eminence KAPPA 450watt 4 or 8 ohm 3" voice coil 95oz magnet

---
CELESTION SPEAKERS: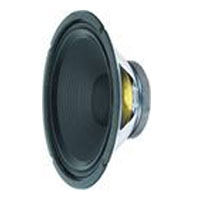 12" CELESTION G12T75 75watt 8 or 16ohm 1.75 voice coil 35oz magnet
2x12 + $100.00
4x12 + $200.00
6x12 + $300.00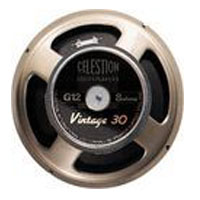 12" CELESTION Vintage 30 60watt 9 or 16ohm 1.75" voice coil 50oz magnet
2x12 + $125.00
4x12 + $250.00
6x12 + $375.00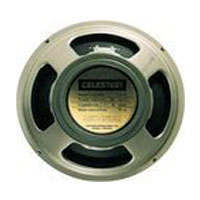 12" CELESTION Greenback 25 watt 8 or 16ohm 1.75 voice coil 35 oz magnet
2x12 + $110.00
4x12 + $220.00
6x12 + $330.00

---
all rights reserved 2004 - ELECTRIC AMP Innovations, USA www.electricamp.com