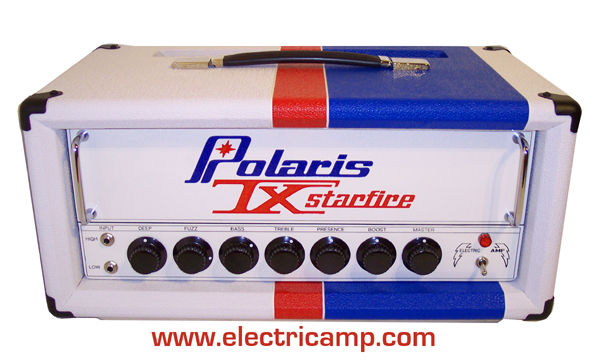 ELECTRIC AMP, USA - Polaris TX Starfire Master Volume 120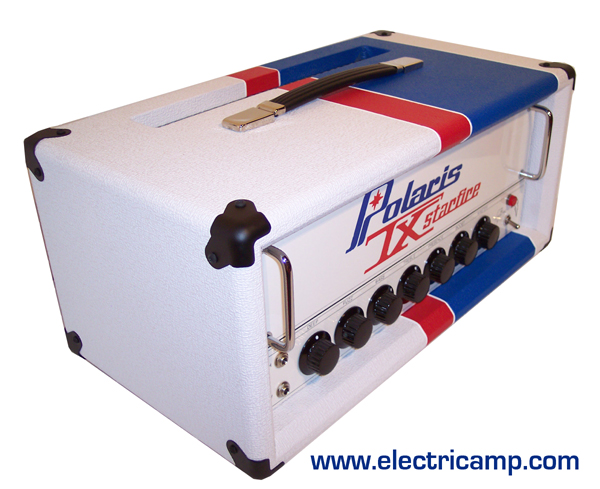 This Season Electric Amp, USA has been really busy since March,
so the sleds in the garage have been getting no attention at all.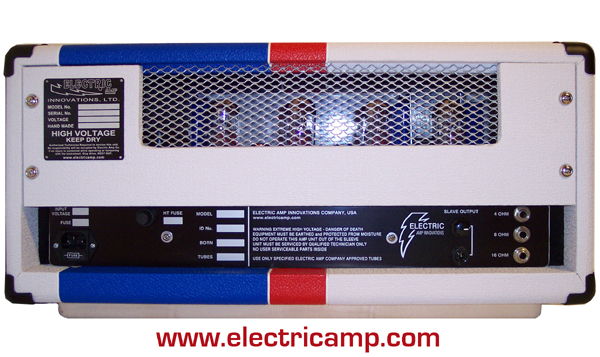 All work and no play makes me a dull boy.
Between customer amp builds, this unit came to life.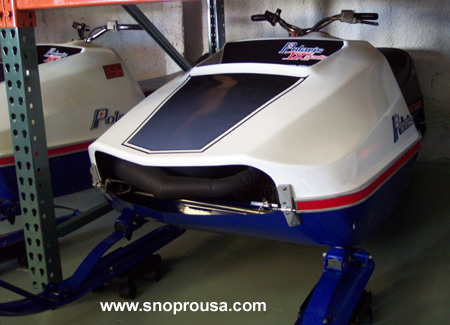 The 1973 Polaris TX Starfire.
This is the era of color BLUE used on the amp unit .
I couldn't find a good quality vinyl cover for the amp sleeve in the darker
blue used on the 1976 TX's. This blue matched up nice.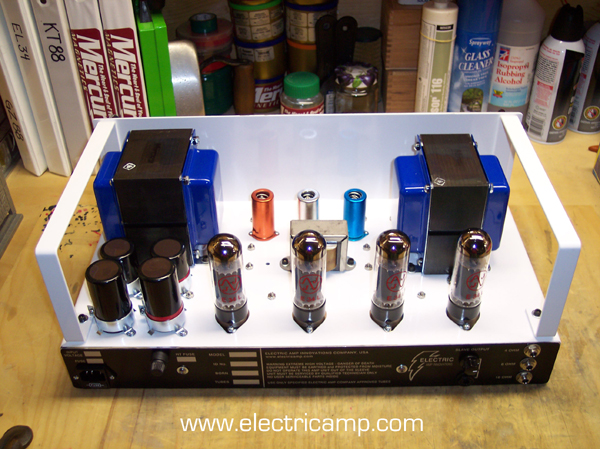 Fresh white powder coated amp chassis. The solid foundation of every amp.
No other amp company on planet Earth has a chassis like this.
Made in White Cloud, Michigan. Powder Coated in Saranac Michigan.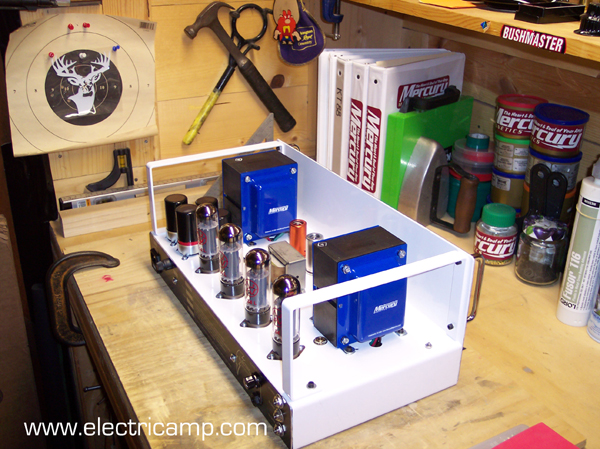 14 Gauge Steel chassis with 12 Gauge Steel roll bars.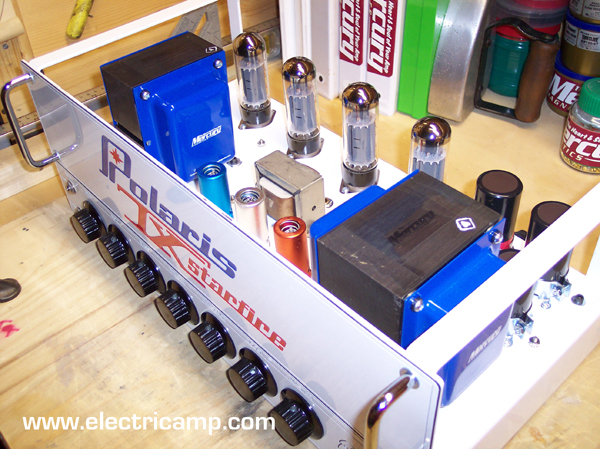 Custom engraved front panel, then enamel screened into the engravement.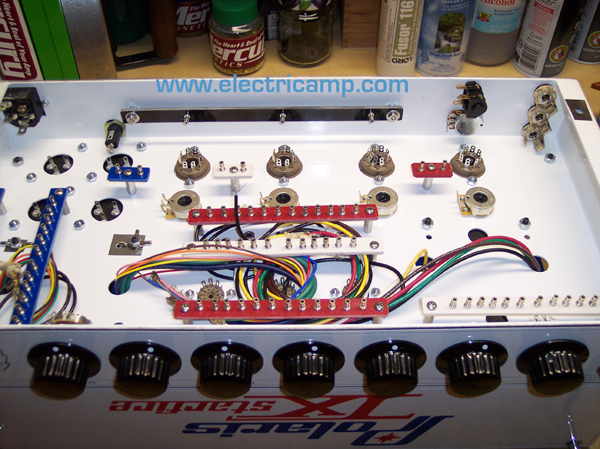 Red, White & Blue Turret Boards - Hand Made one at a time.
EA-USA Trademark phenolic audio knobs.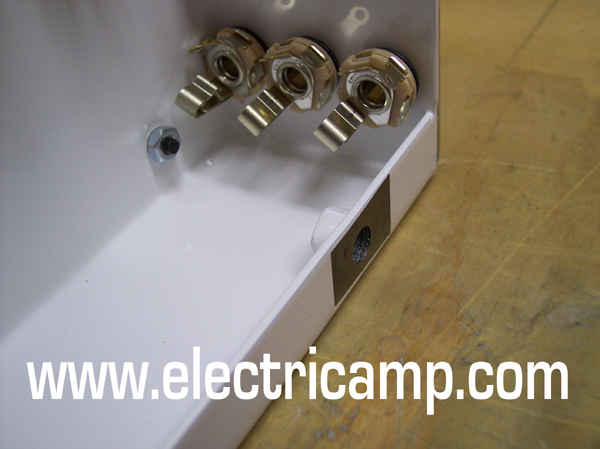 The 5/16 mounting lug welded to every 14 gauge chassis.
Cage nuts are the industry standard...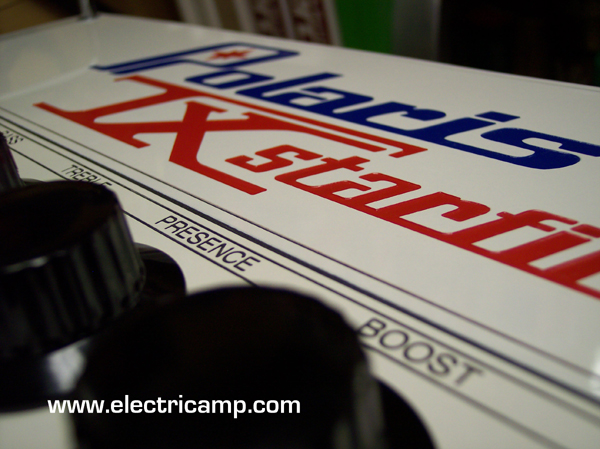 Red White and Blue 18 and 20 gauge solid wire will lace this up nice.
The amp is close to completion. It's own custom speaker cabinet is in process.
What else could it be but a Triple speaker cab....
The 3x12 Vertical Speaker Cabinet will roar like the triple cylinder sled's do.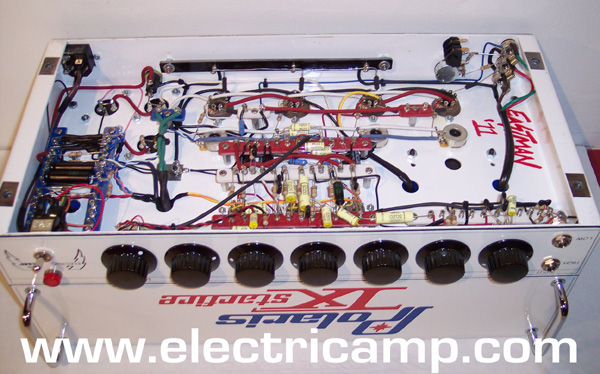 Good Night Nurse....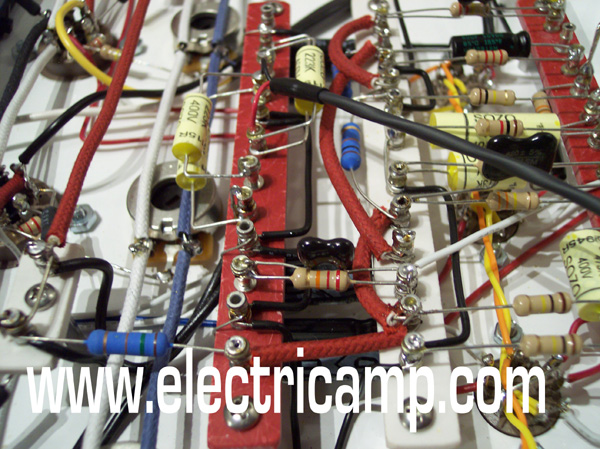 Solid Hardwire Military Grade LUX !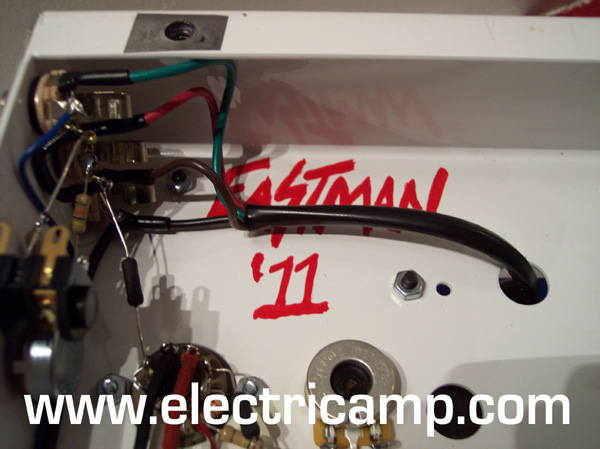 Bob Eastman - Polaris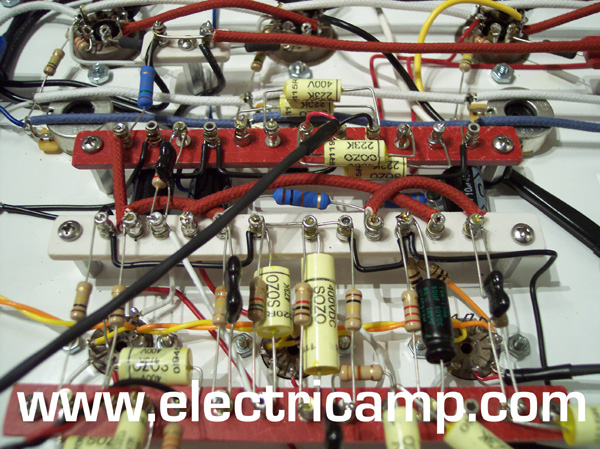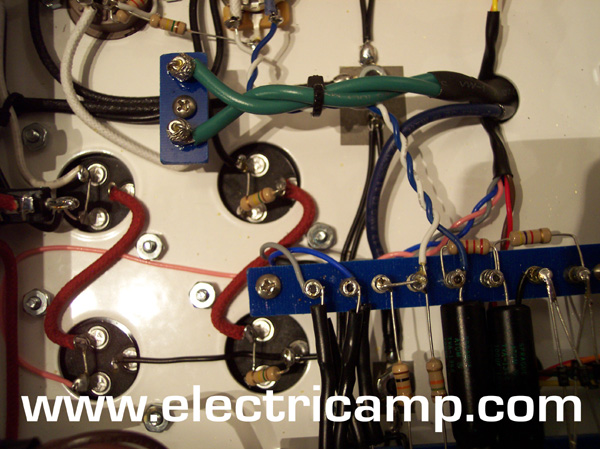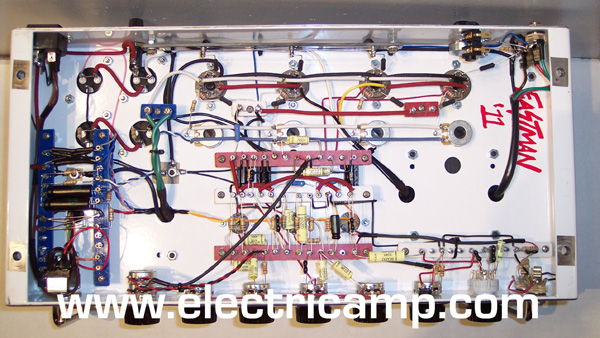 Looks Red White and BLUE enough.
The Polaris TX Starfire Master Volume Unit - Custom Made by Electric Amp, USA.




all rights reserved - ELECTRIC AMP, Innovations - USA